Timeless inspirational ideas and a positive, loving worldview for children.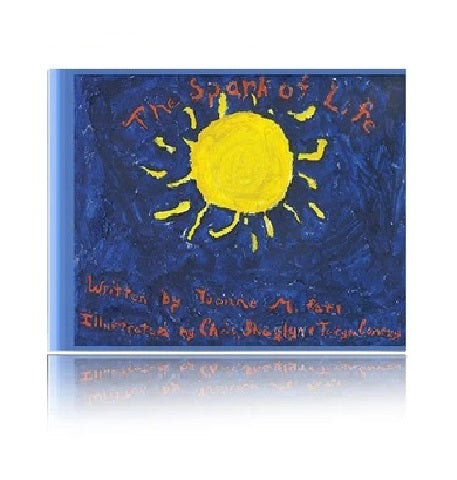 + Quick View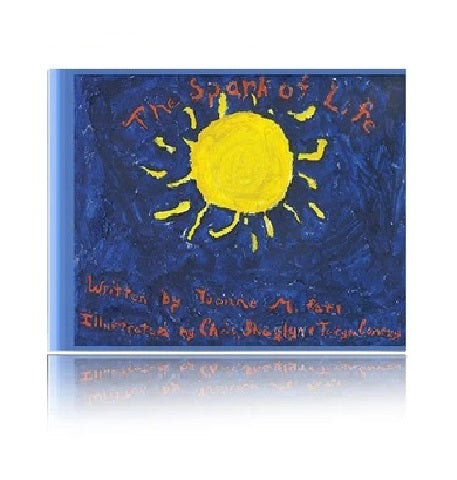 The Spark of Life
$4.99
Inspirational ideas for children, with illustrations by children themselves! See the world through the eyes...
---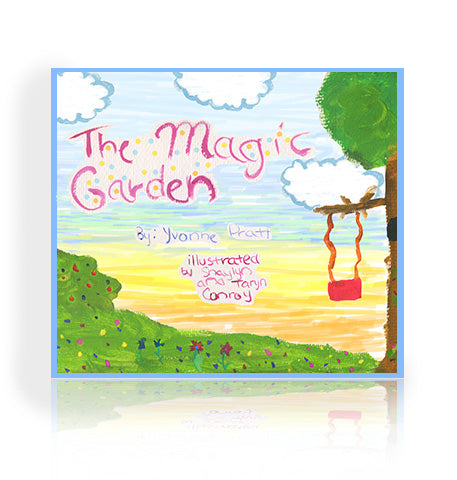 + Quick View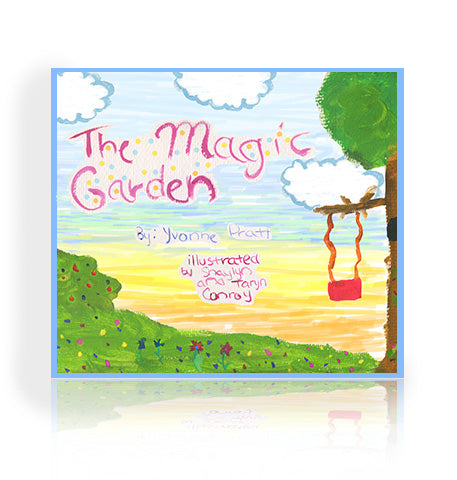 The Magic Garden
$4.99
A comforting and inspirational story for children to cope with the loss of a beloved...
---